Specials
In this specials section we show several of our major suppliers who have "special purchase" or price promotions going on! Look over the specials and send your order or an email request today!!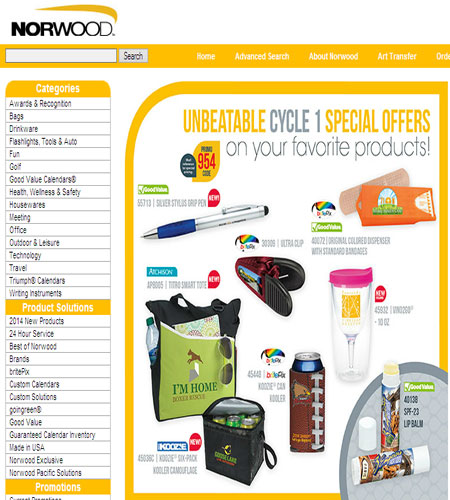 Norwood
Catalog of available items Excellent vendor
Norwood

Sportswear
Shirts, tees, Caps, Outerwear, Products for any Budget
Sportsware

Baystate has a full line of items for the home
Baystate's line has everything you need to show off your name to your customers all around their homes
Baystate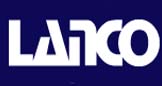 Lanco Products health and travel
15 days left!