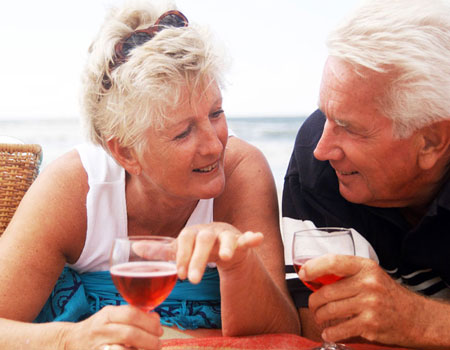 HK Promotional Sales
Welcome to the HK Promotional Sales website! Every available imprintable item, from address books to zipper pulls, is available from this site!
HOW TO SEND US YOUR REQUEST:
Please use the seach key to find the item or items you want information on and add them to the cart!! There is no charge or obligation to buy them. Check the "More information box" and send to us . We'll find the items for you and send back email with information about your request!
Just click the 'Search' button, then call us or send us a cart to get the best price and the information you want!!



Featured Item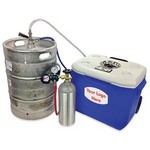 Bottoms Up Beer Party Cooler
Originally only available for large concessionaires at stadiums, now this bottom filling beer dispensing system is made in a portable Party Cooler version for home and small events such as company pic...
$900.00 - $1,100.00

Bags for retail & Special Occasions
Retail Bags & special Promotional Bags for Marketing Programs